" At the moment there is a lot of talk about ecology, which is a good thing.
Did you know that since the beginning, Ögon has always been an eco-responsible company, concerned about its environmental impact and has always been ethical?
Our permanent concern for quality allows us to produce durable objects and not disposable consumables. It's fundamental.
But we have gone much further in the ecological optimization of our productions. "
Recycled & recyclables materials
Did you know that the aluminum in our wallets is recycled?
Indeed, without sacrificing quality, we have always used aluminum, of which 70% of this alloy revalorizes the aluminum from selective sorting.

" Against all odds, it costs a little more, but it was important to us. "

We are doing everything in our power to ensure that our future productions are made with 100% recycled aluminium.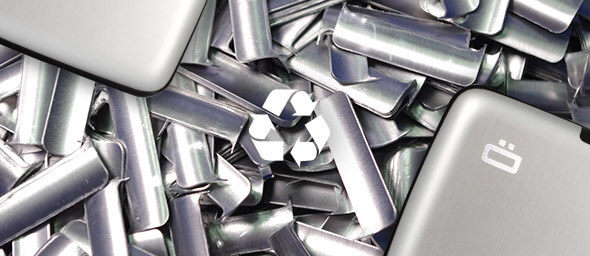 Polycarbonate as well
The core of our products, as you know, is not only plastic.
This composite (which our recipe is secret), a mixture of ABS and polycarbonate, has always been produced with a majority of recycled materials.

Again, we are going one step further with the 'Interior Grey' range made with 100% recycled polycarbonate.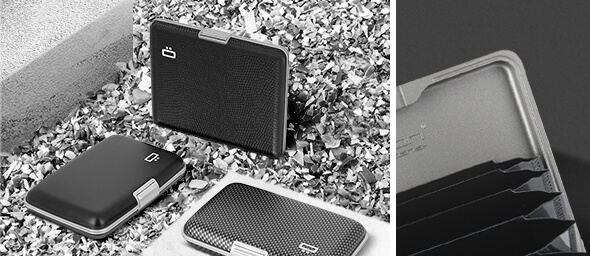 Vegan leather
Ögon has always offered alternative products to traditional leather goods, both in design and in materials.
Therefore, we have chosen to also offer a Vegan leather (does not include any animal material).
There is a real demand for this type of product.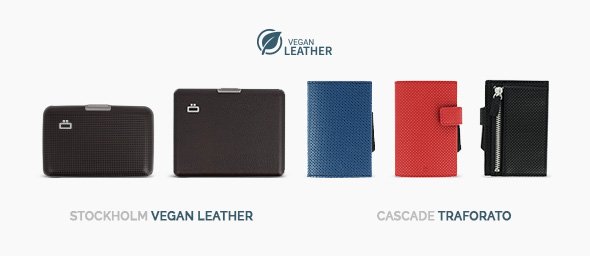 Animal welfare is obviously close to our hearts, which is why every year we donate a large sum to a French animal welfare association.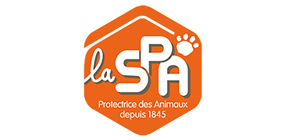 Clean productions
We have always banned all harmful chemicals from our creations at all stages of production.
For example, anodizing aluminum can be a polluting process when it is carried out in unscrupulous countries or devoid of standards.
In collaboration with our 15 year old partner, anodizing is done without any discharge into nature. The pigments are separated from the baths to form dry materials that are recycled and reused, in particular for the manufacture of flexible materials (pavements for playgrounds for example).
In particular, we have prohibited ourselves from launching a fluorescent range because this chemical compound CR6 used to obtain these trendy colors is extremely toxic and dangerous, both for health and for the environment.